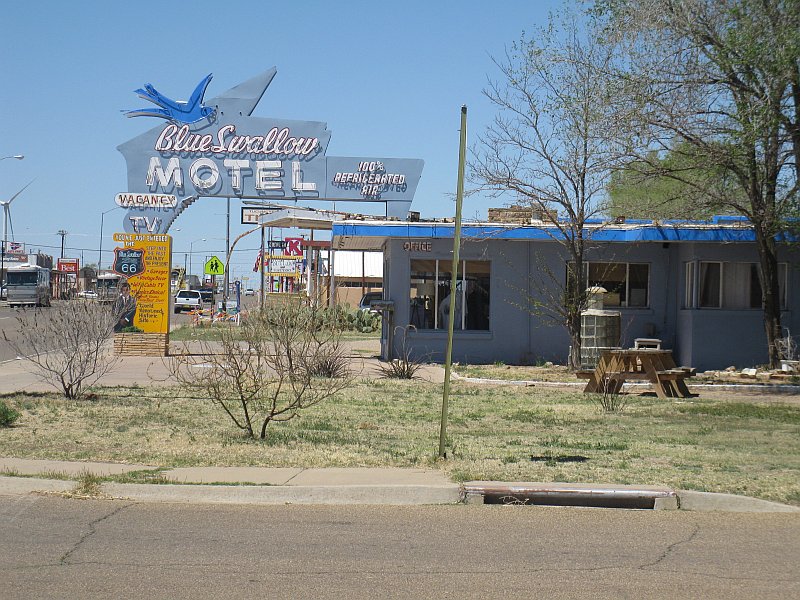 With The Husband at home for a bit, we've decided a family hol is long overdue so even though the lure of Europe with serene hill top villages of Tuscany, luscious patisseries of France, deep red bordeaux/chianti/burgandy/any wine varietals was calling loudly, we're being sensible parents of 5, 8 and 11 year old boys and taking them too the USA. Along with the fact our very dearest friends live in Charlotte, North Carolina which sealed the deal. We leave in 16 days. Apparently. We have 3 passports and 2 visas, and tickets for 5, and no where to stay.
So why the hell am I on my blog and NOT researching accommodation?
I know I'm asking myself that same question.
The Husband has kind of worked out our itinerary and because he's actually not just sitting around watching mid day TV and working in the school canteen, he has delegated the rest of the jobs to me. Fair enough, I couldn't stand anyone else doing it anyway. It's MY thing. So I found us such cheap flights that I had to ring him and interrupt a long boozy lunch so I could tell him how much money I've saved us. Now I'm onto the next, long arduous stage - trying to find us somewhere to stay. By now, after a few trips, you'll know the strangle hold that Trip Advisor has over me. I have a routine, a rythmn, I search the top recommendations, I find the cheapest out of this list, I search a thousand websites trying to find the HOTTEST deal for my preferred choice of hotel, then I go back to Trip Advisor and read the good reviews. And then I read the negative reviews. And then the cycle usually needs to start again. I'm exhausting myself writing this. But I ACTUALLY DO THIS. I feel like sobbing, but what choice do I have when I'm so fixated on getting the "best" place I can. I just can't leave it to a travel agent. And if I did I'd be double checking and doing my own research along side theirs.
It's actually ok to acknowledge a problem. This is mine. A total obsession. But as I have to find 5 hotels to accommodate a family of 5, NOT 4 which seems to be all US hotels seem to accommodate (and it is very tempting to leave one behind, possibly the 11 year old although this may change on a daily basis) and did I mention I needed to do this in 16 days.
My only criteria, no cockroaches, bed bugs nor previous guest hair caught in drain holes.
Bear with me folks, the ride is going to be a bit rocky over the next couple of weeks.